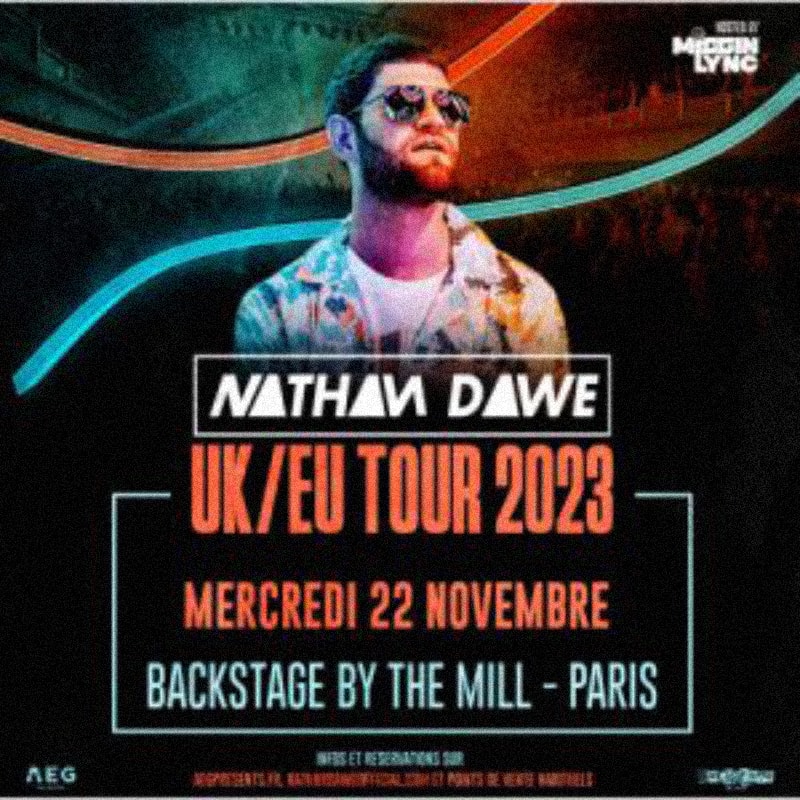 MUSIQUE ELECTRONIQUE
Mercredi 22 novembre 2023
O'Sullivans By The Mill, 92 bis bd de Clichy - Paris
Nathan Dawe commence par remixer les titres les plus connus de célèbres DJ et se fait doucement connaitre avec ses concerts en live sur le web. C'est en 2018 que sa carrière décolle avec le single Cheatin, où il sample un vocal d'It's Over Now de Deborah Cox. En 2020, il franchit un nouveau cap en collaborant avec le rappeur KSI sur le très bon Lighter qui devient rapidement un tube, mais surtout avec Little Mix sur No Time for Tears qui atteint la 25e place des charts UK. Le 22 novembre, le producteur et DJ britannique Nathan Dawe sera aux platines sur la scène du Backstage By The Mill à Paris !
Réservez vos places de concert pour : NATHAN DAWE – LE BACKSTAGE BY THE MILL
Le prix des places est à partir de : 18.50 €
Date : mercredi 22 novembre 2023
Vous disposez par ailleurs du service e-ticket pour imprimer vos billets à domicile dès la fin de commande pour NATHAN DAWE.