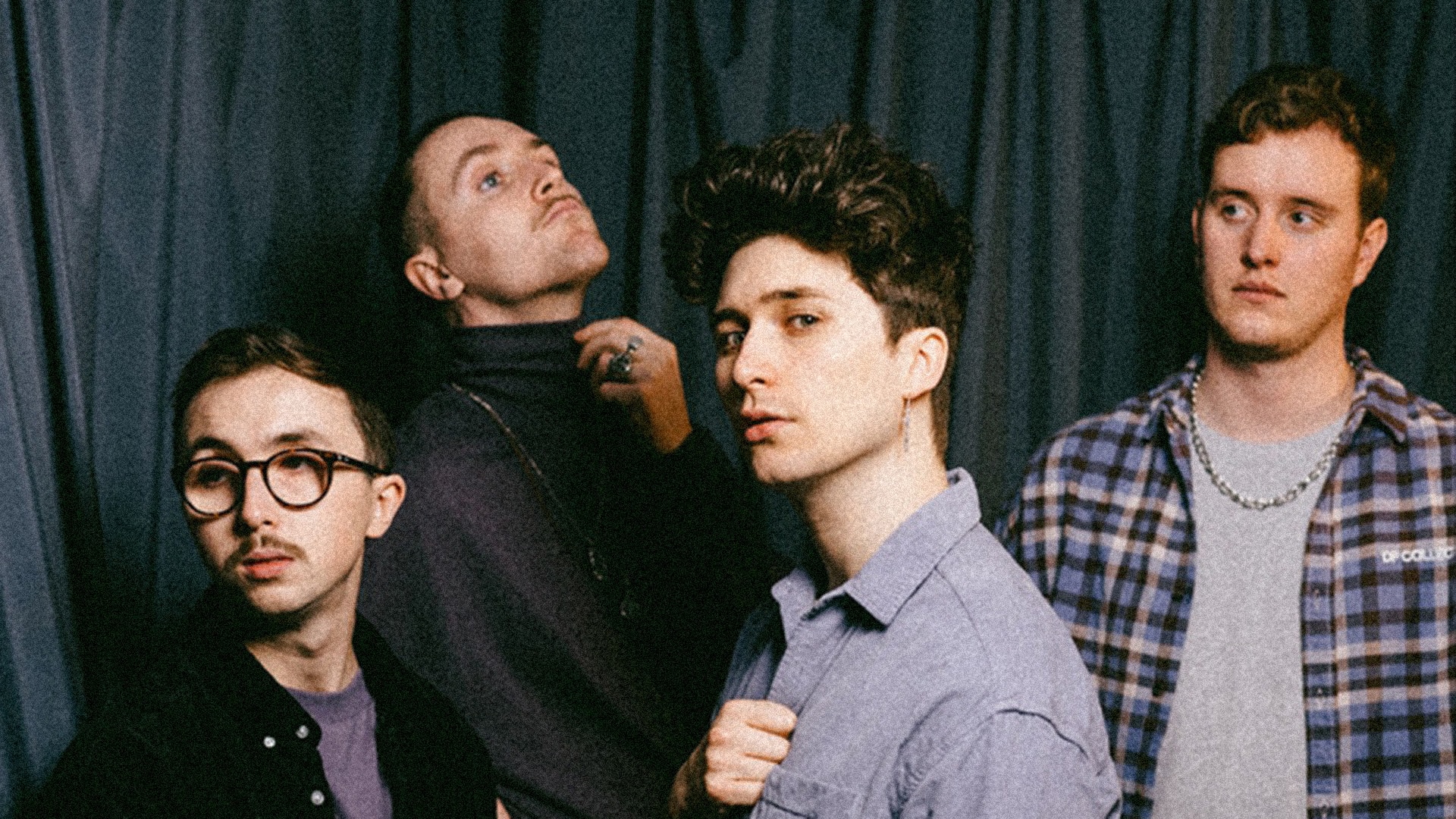 HOLDING ABSENCE + Thornhill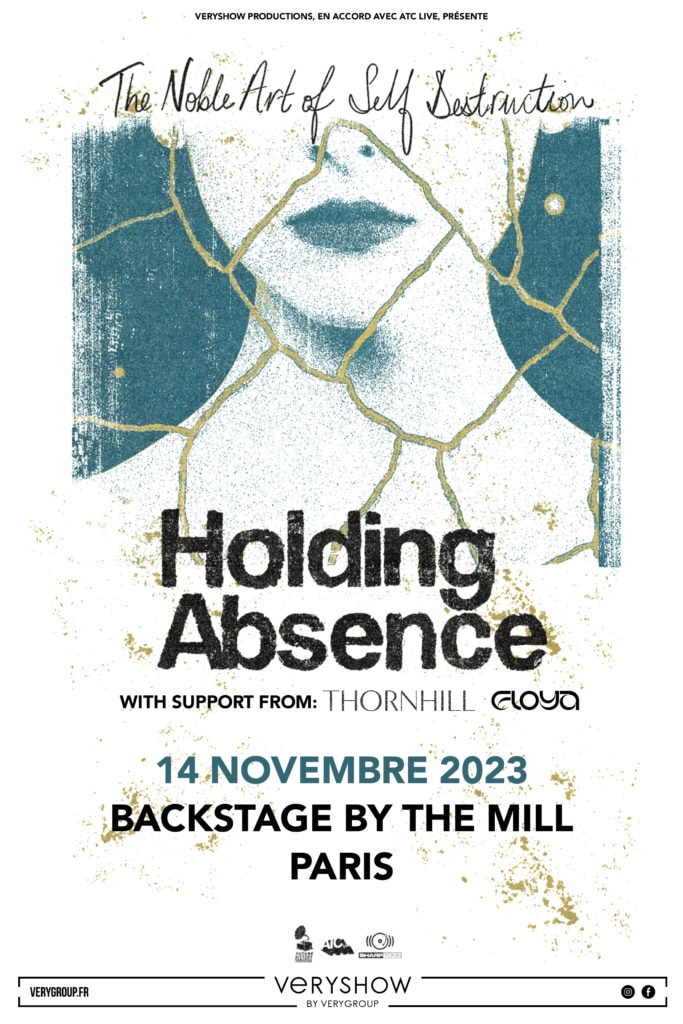 Post-hardcore
Mardi 14 novembre - 19h00
O'Sullivans By The Mill, 92 bis bd de Clichy - Paris
HOLDING ABSENCE
Holding Absence est un groupe gallois originaire de Cardiff et formé en 2015.Après des singles et un EP en collaboration avec Loathe en 2018, ils dévoilent leur premier album "Holding Absence", sorti en 2019 chez SharpTone Records.
Depuis sa création, le groupe ne cesse de tourner à travers le monde entier, partageant l'affiche avec Being As An Ocean, Counterparts, Sleeping With Sirens, As It Is ou encore The Plot In You.
Leur second opus, "The Greatest Mistake of My Life" sort en avril 2021, la meilleure représentation du groupe selon le chanteur Lucas Woodland.Alors que leur 1er album était un album-concept sur un thème romantique, celui-ci est plus complexe, s'attaquant à de nombreuses émotions, et notamment à l'amour dans le contexte de la mort.
Le troisième album d'Holding Absence, "The Noble Art of Self Destruction" sortira le 25 août prochain et viendra clore cette trilogie. Le quatuor gallois viendra le présenter le 14 novembre prochain au Backstage By The Mill (Paris).